Inspiring Women to Be Leaders in
their Own Lives
Are you ready to reach your full potential?
Exciting New Program!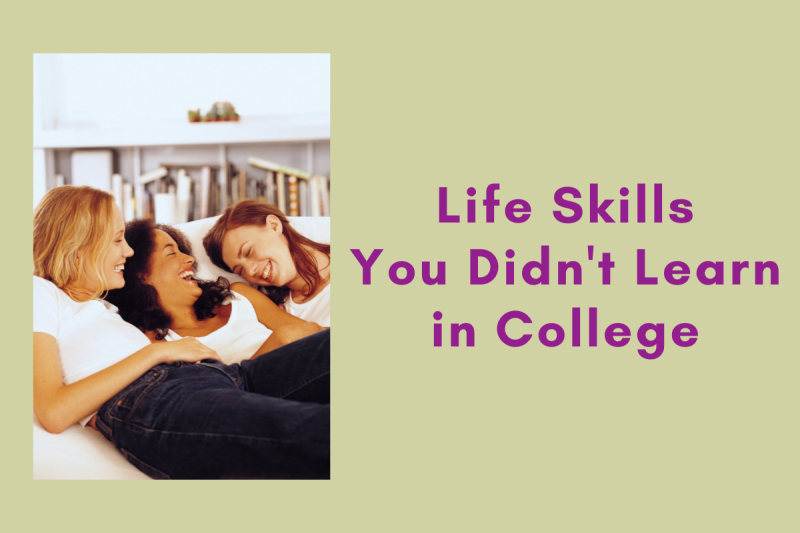 Six Week Coaching Circle for Women in Their 20's
For women who want to:
Positively impact their workplace or community
Feel confident during pivotal career and/or life transitions
Make a significant change but feel held back by self doubt
Learn more!
"Working with Cheryl fundamentally changed and enhanced my professional confidence by giving me the tools to navigate challenging situations and focus my career path."
— Alexis, T.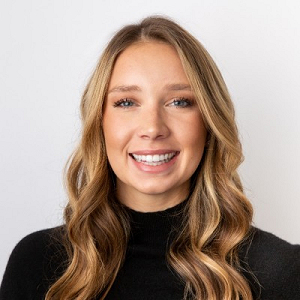 About Cheryl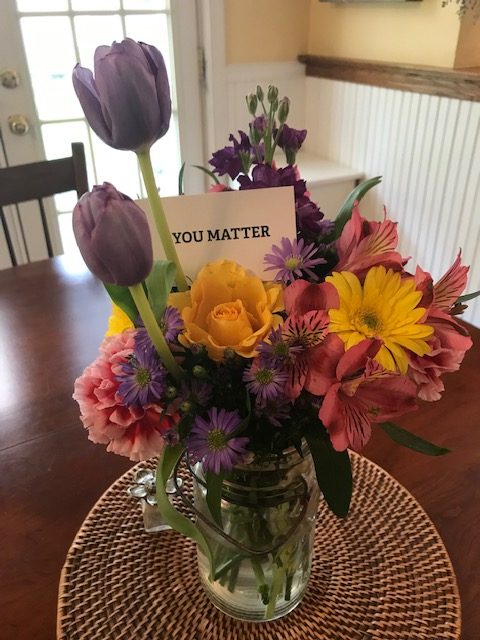 Cheryl is a recognized thought leader on mattering. She believes that if every individual knew in their bones that they mattered and treated every other individual they met as if they mattered then all of us would truly thrive.  
Through her coaching and speaking practice she inspires women to tap into their own voice and vision.  And as the founder of the global nonprofit You Matter builds positive connections within and between individuals and communities.
Work with Cheryl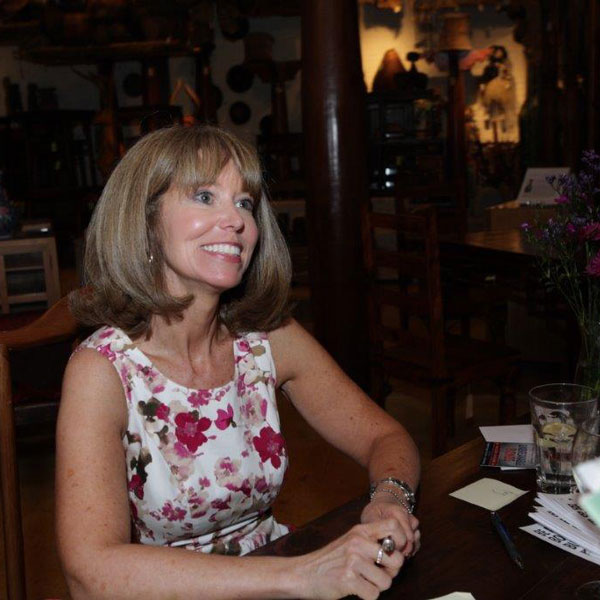 Cheryl is a masterful coach. With a
deeply-caring approach she champions and challenges women to make meaningful change in their lives.
Book Cheryl to Speak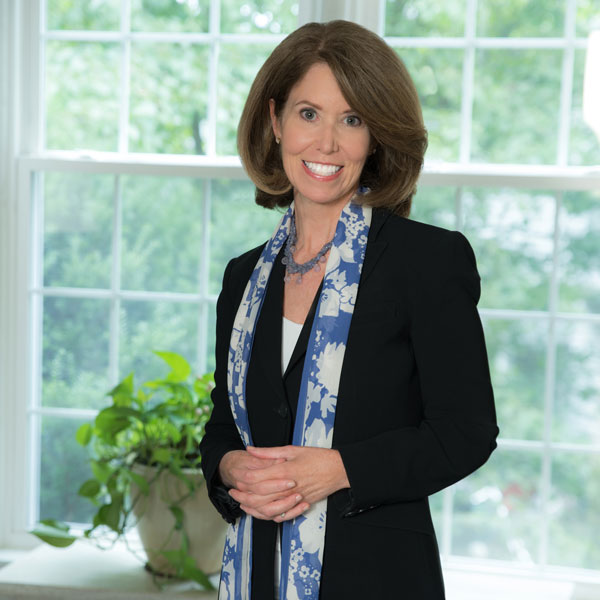 Cheryl's dynamic, relevant, and engaging keynotes give women the tools and motivation to find and listen to their own unique voice.
What People Are Saying
Told with grace and clarity, Where Have I Been All My Life? is an emotionally naked, beautifully moving, and ultimately uplifting memoir. Rice poetically depicts the all-encompassing darkness of grief and the bottomless love between a mother and daughter. You will relate to—and be stirred by Rice's journey.

award-winning columnist for The Washington Post and author of Pushback: How Smart Women Ask—And Stand Up—For What They Want November 28, 2022
An honest and inspiring look at the purposeful abandonment of striving for and maintaining the "perfect life" at all costs. This book is a tribute and a triumph to love in all its manifestations.

Editor of Cactus Heart November 28, 2022
"Rice's memoir, Where Have I Been All My Life? is an engaging, nourishing must-read for any woman who wants to love and accept herself more fully."

#1 NY Times bestselling author of Love for No Reason and Happy for No Reason November 28, 2022
Cheryl has participated in two events hosted by the Women @ Louis Berger (an employee network aimed at developing the women within our organization). Over two events Cheryl was a captivating panelist at our career management event and she led us through the powerful seminar: From Critic to Champion: Claim Your Leadership Voice.

#1 NY Times bestselling author of Love for No Reason and Happy for No Reason November 28, 2022
Cheryl's seminar, From Critic to Champion: Claim Your Leadership Voice, was a huge success with our Women's Leadership Team. The material was powerfully relevant and incredibly inspiring, and we are committed to continuing to reinforce the positive messages we learned during the seminar as we work together as a team. I highly recommend this.

ARAMARK November 28, 2022
Cheryl's presentation for the Healthcare Business Women's Assoc. in Phila was outstanding. She fully engaged the audience through her authentic and engaging facilitation style and kept a group of 70 business women completely engaged as she shared great insights on how to quiet your inner critic and tap into your inner champion to truly thrive.

Principal, The Performance Bridge, LLC November 28, 2022
A Powerful Story Brilliantly Told By Cheryl Rice. Got The Standing Ovation It Deserved.

Founder, TEDxWilmington November 28, 2022
Cheryl was a pleasure to work with at the WFF Annual Leadership Development Conference. She spent time learning about and understanding who her audience would be, and then provided a message tailored to the group. She provided useful tips and insights that the participants could immediately act on in both their personal and professional lives.

Director of Learning and Development, Women's Food Service Forum November 28, 2022
Cheryl gave a great presentation on how to deal with inner critic and find an inner champion. The presentation was amazing! Interactive, self-reflecting. Cheryl provided easy to follow tips and suggestions. She made sure each participant felt welcomed, safe and left the seminar much stronger and self-confident.

November 28, 2022
It's not an exaggeration to say working with Cheryl Rice changed my life. Cheryl both challenged and supported me in discovering possibilities and clarifying my goals. My journey is just beginning and it's going to be amazing.

HR Director, Aramark November 28, 2022