Inspiring Women to Live with
Courage and Confidence
Are you ready to reach your full potential?
As Seen In:



Work with Cheryl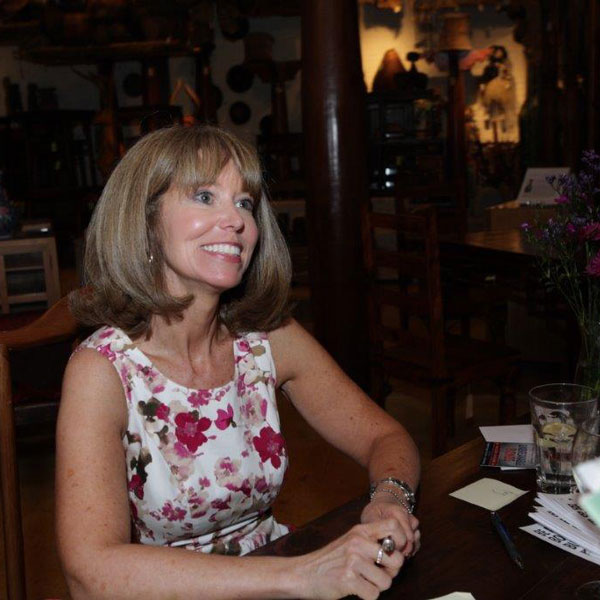 Cheryl is a masterful coach. With a
deeply-caring approach she champions and challenges women to make meaningful change in their lives.
Book Cheryl to Speak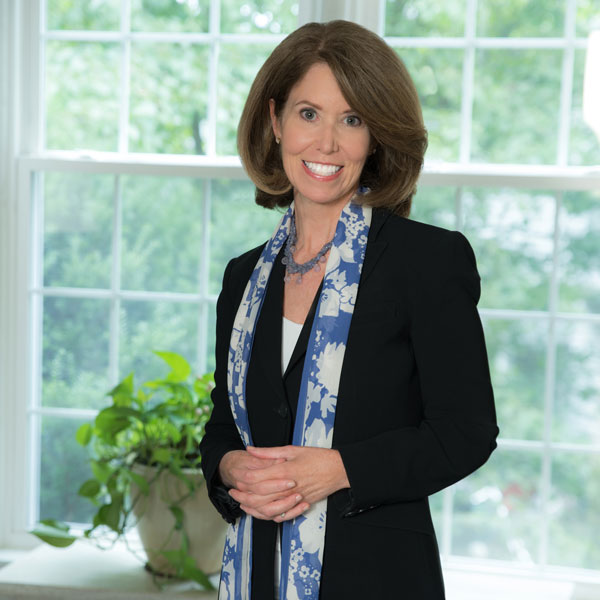 Cheryl's dynamic, relevant, and engaging keynotes give women the tools and motivation to find and listen to their own unique voice.