Compelling, Engaging, Impactful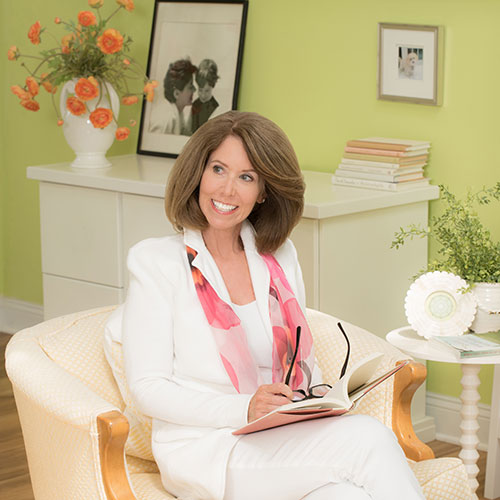 Cheryl invites women from all professional and personal backgrounds to engage with themselves and their lives from a place of abiding kindness, curiosity and courage. She provides women with proven techniques for improving confidence, mitigating fears, and harnessing their internal wisdom. Cheryl is comfortable and competent addressing women in corporate settings as well as community and academic environments. In any venue where women want to be inspired and informed on how to find and follow the voice within, Cheryl is a game-changer.
From Critic to Champion: Claim Your Leadership Voice
This interactive keynote is for women who want to be leaders in their own lives. It is hard to take risks, and ask for what we want, when plagued by the internal voice of doubt and self-criticism. Yet if we want lives of wholeness, fulfillment and meaning, we must all learn how to quell the inner-critic and develop an inner champion — an abiding voice of wisdom, humor and compassion.
This keynote is for:
Women who want to make a bigger impact at work or in their communities
Women in the midst of career and/or life transition
Women who are considering making a change but feel held back
by self-doubt
The Heart of the Matter: Kindness is Medicine
In this powerful talk Cheryl shares vital strategies for enhancing well-being and building positive connections. Participants will learn techniques for managing stress, avoiding burnout, and building resilience.
This keynote is for:
Healthcare professionals
Leaders and staff returning to the office
Internal affinity, wellness, women and D&I groups
Watch Cheryl's TEDx You Matter: Changing the World with Two Words
Watch Cheryl's Clip from Critic to Champion Keynote
What Audiences Say