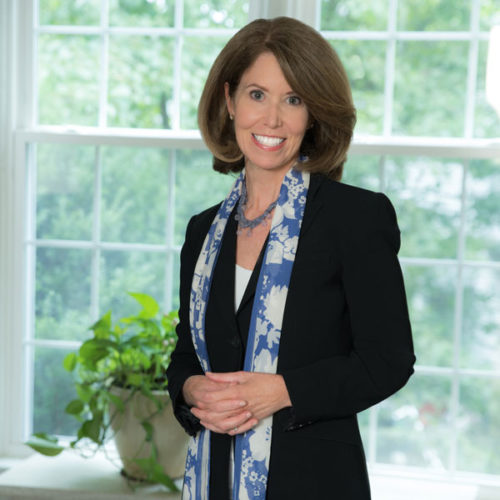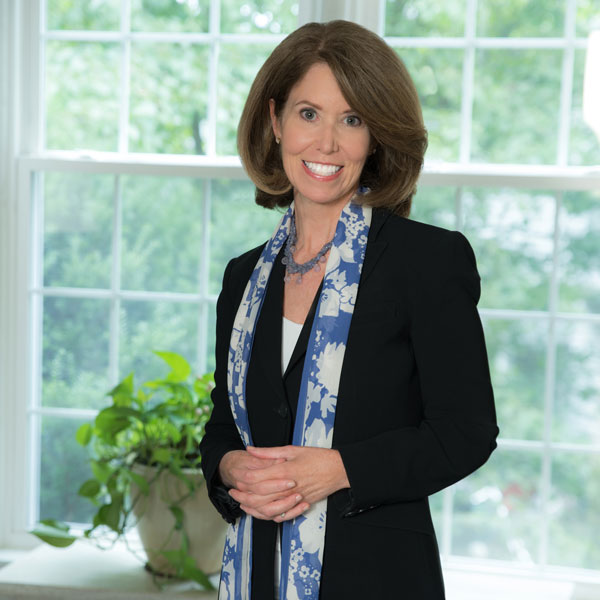 Cheryl Rice works with women eager to be leaders in their own lives. Since 1990 she has been working with clients to improve individual, team and executive performance. In her powerful seminars, Cheryl inspires women to use their voice and vision for maximum impact. Her clients include: Pfizer, Children's Hospital of Philadelphia, AstraZeneca Pharmaceuticals, Penn Medicine, Campbells Soup, and the Wharton School.
Cheryl has held significant positions in the healthcare, financial services and technology industries. Past corporate positions include Director of Organization Development for AstraZeneca Pharmaceuticals, AVP of Leadership Development at ACE International, and leadership consulting roles at CIGNA, NovaCare, and SMS (now Siemens).
Cheryl is also the author of the inspiring memoir, Where Have I Been All My Life? A Journey Toward Love and Wholeness. Additionally, her essays on life, love and loss have appeared in local and national publications including the Philadelphia Inquirer, the Chicago Tribune, Cure Today, and Maria Shriver's Blog, Architects of Change.  
In 2016, Cheryl founded the You Matter Marathon – No Running Required – a global initiative that creates positive connections between individuals and within communities.
With a BA in Psychology from Monmouth University, an MS in Education from the University of Pennsylvania, and a MS in Organization Development from Pepperdine University, Cheryl brings significant academic training to compliment her practical work experience.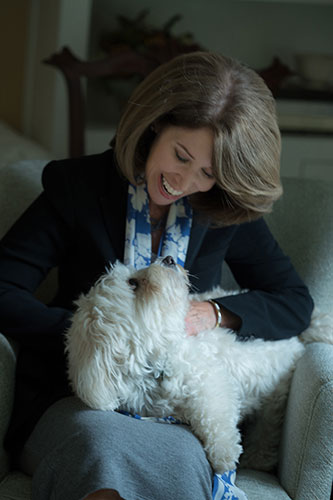 Additionally, Cheryl has completed her professional coach certification, obtained a certificate in applied positive psychology and taught classes in organization change at local universities.
Cheryl lives with her family in the Philadelphia area. She enjoys sushi with her husband, walks with friends, and doing anything her dog, Gracie, asks of her.