Are you ready to reach your full potential?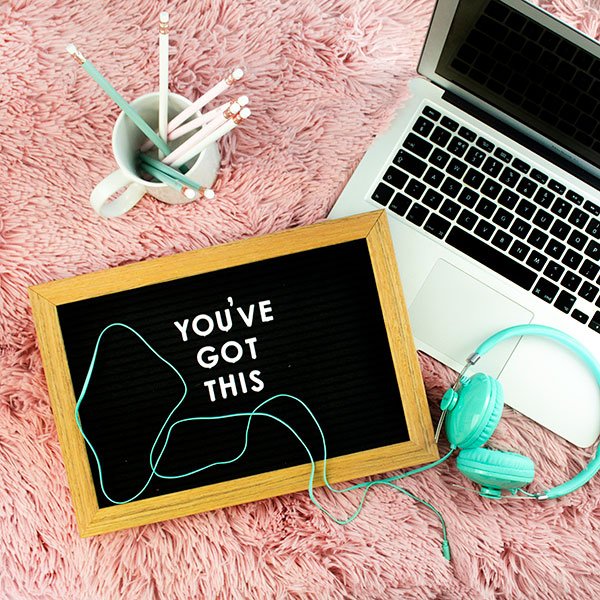 Cheryl provides customized coaching packages for women in all career stages.
She has a special knack for helping women claim their authentic voice and find the confidence to use it.
If you're ready for more joy, not just more success; more time, not more activity; more confidence in decisions about career and family; and more clarity of purpose, values, strengths and vision then coaching is for you.
[indeed-my-testimonials group='coaching' max_num_desc='250′ order_by='date' order='ASC' limit='5′ show='name,image,quote,company' page_inside='0′ inside_template='IMTST_PAGE_TEMPLATE' theme='theme_6′ color_scheme='6a3da3′ disable_hover='0′ columns='1′ slider_set='0′ filter_set='0′ ]