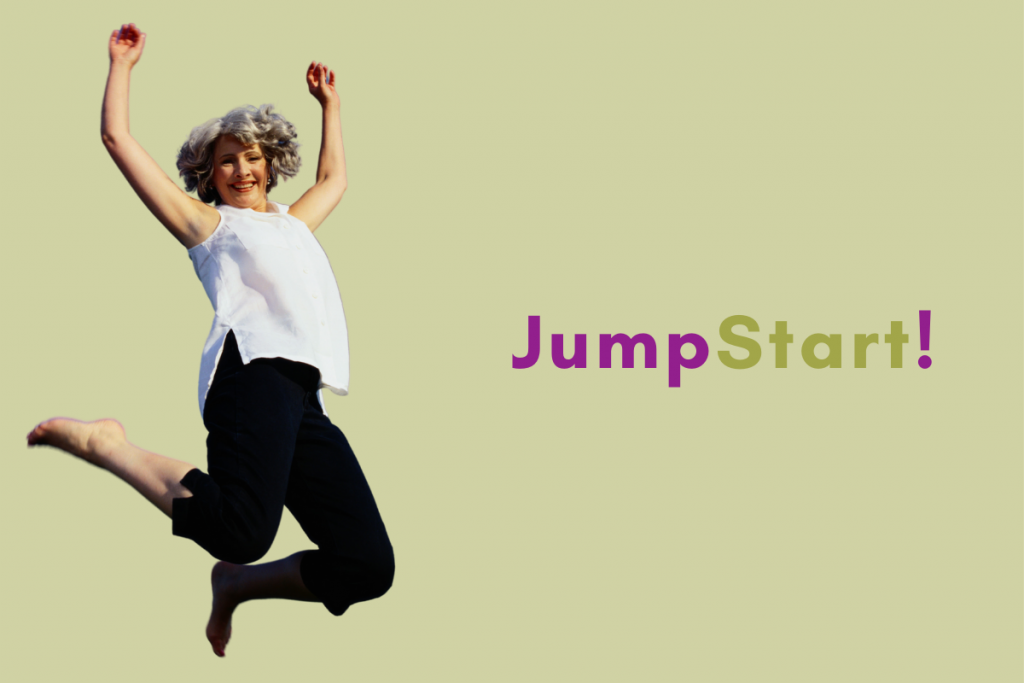 A bird is safe in its nest – but that's not what its wings are made for.
–Amit Ray
Coming out of quarantine much has changed. As we try on life, it doesn't feel the same as it did 18 months ago. You may be feeling tentative about next steps. Perhaps all you know for sure is that you're at a crossroad – you want to choose a path that will lead to more fulfillment, but you're not quite sure which path to take.
Very few of us can figure it out alone.
That's why I'm offering JumpStart – a focused and fun way to identify the next step on your personal or professional journey.
What is JumpStart?
JumpStart is a facilitated 2-hour process where you are deeply and generously listened to, tap into your own wisdom, and gain clarity about next steps – all with the support of a few trusted friends.
How Does JumpStart Work?
3 Simple Steps:
You and I clarify the compelling question you're living with. Examples include:
What is my personal or professional next step?
How might I make a greater contribution?
What might work/life balance look like for me now?
We choose a date and then invite 4-6 friends or colleagues who know and believe in you to participate in your 2-hour

Jump

Start

. (Your

Jump

Start

 can be in person or virtual or a combination.)
I provide the agenda and facilitate your

Jump

Start

.
Benefits You'll Receive:
Greater insight into yourself and the questions you are holding
New previously unseen possibilities
Validation of your strengths and resources
Clarity about next steps
A treasure chest of wonderful feelings for and from your friends and colleagues
Increased empowerment and optimism for the future
Testimonial from a JumpStart Participant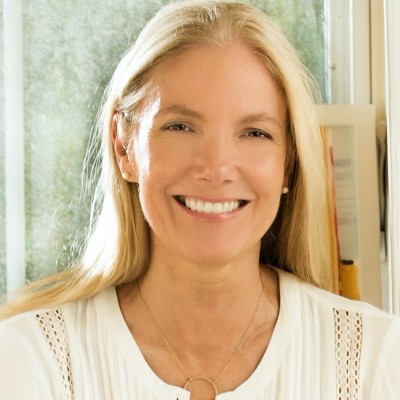 If you want a fool-proof way of seeing your future more clearly, this is it. Do it! You will learn so much about yourself, and about your courage to articulate a meaningful life defined on your terms.
Cheryl is a fantastic facilitator and leader who draws out the best in everyone. The JumpStart experience is one I will always cherish.
—Jennifer Schelter, Mindfulness Meditation, Writing & Yoga Teacher, Co-Founder, Reach & Raise Event for Living Beyond Breast Cancer
Investment
$599 includes:
1 Preparation coaching session to clarify your questions and determine your guests
1 2-hour group session
1 Debriefing coaching session
If you're ready to move forward with purpose and passion, then email me today to schedule your JumpStart.
You matter.