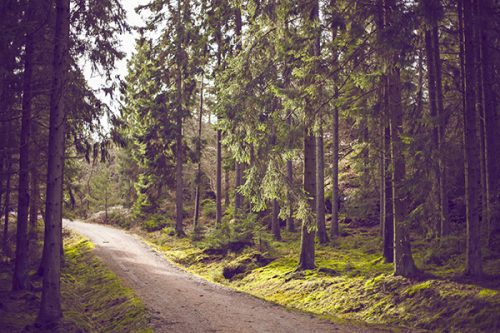 Like many of you, I adore Thanksgiving. I treasure the inclusivity, the tastes and smells, and the opportunity for gathering close together to acknowledge and express gratitude for our many blessings. It is with that spirit that I offer you this poem.
Lite Prayer

(From Earth Prayers from Around the World)

Earth teach me stillness as the grasses are stilled with light. Earth teach me humility as blossoms are humble with beginning. Earth teach me caring as the mother who secures her young. Earth teach me courage as the tree which stands all alone. Earth teach me limitation as the ant which crawls on the ground. Earth teach me freedom as the eagle which soars in the sky. Earth teach me resignation as they leaves which die in the fall. Earth teach me regeneration as the seed which rises in the spring. Earth teach me to forget myself as melted snow forgets its life. Earth teach me to remember kindness as dry fields weep with rain.
So dear reader, tell me:
What kindnesses are you grateful for on this Thanksgiving?
How might you allow yourself to truly receive the bounty of the holiday?
Take care of your special self.