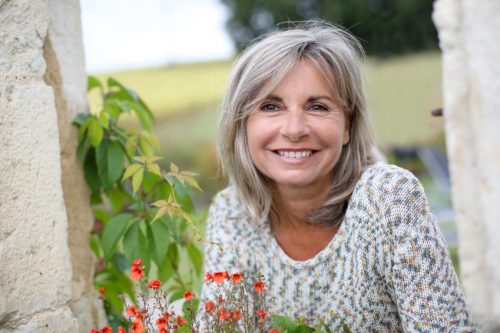 Most of us, especially women, take pride in our ability to nurture others even when nurturing others comes at our expense. How do we know when our people pleasing tendencies are doing more harm than good? And what can we do about it if that's the case?
Listen to my three-minute audio interview with Shelley Duffy, the lifestyle producer at 100.7 Star Morning Show/KDKA AM radio in Pittsburgh, to find out.
Then tell me, dear reader:
What's your definition of a people pleaser?
What ways have you found to keep a balance between pleasing others and pleasing yourself?
What advice would you give someone who is a chronic people pleaser?
Take care of your special self,
Cheryl