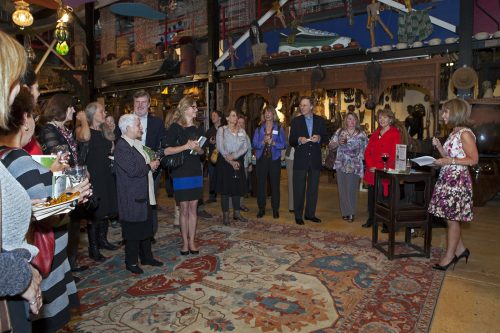 ---
We can only be said to be alive in those moments when our hearts are conscious of our treasures.
—Thornton Wilder

---
Yes, writing a book and planning a book launch is a big accomplishment, but it is in no way a singular one.
Today I want to share, thank, and heartily endorse each of the talented and tenacious professionals who, in addition to my precious family and friends, have been the wind beneath my wings these past months. My book and business would not be what it is, and what it is becoming, without them.
Writing Coach and Editor
Website Designer and Content Management Expert
Social Media Tutor and Content Creator
Marketing and Branding Guru
Copy Editors
Physical Fitness Expert
Personal Coach
Writing Teachers
Book Publicist
Book Buzzers
You know who you are and so do I. Thank you for your support.
Book Launch Photos
So dear reader, tell me:
Who in your village are you especially grateful for today?