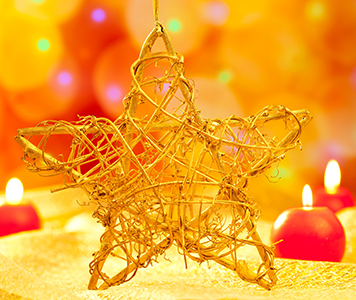 What if…you didn't need to buy gifts because you were the gift?
What if…you could receive this season as much if not more than you give?
What if…you could cut out the madness instead of the coupons?
What if…you made room for the sacred instead of the sales?
What if…you asked who you need to be there for this month instead of who you need to buy for?
What if…you remembered that nothing (no thing) on the outside will ever make you truly happy on the inside?
What if…you believed in your beautiful bones that you are enough just as you are?
So dear reader, tell me:
What if?
PS: I am giving myself permission to take the rest of December off from blogging and on for renewal. See you in January!