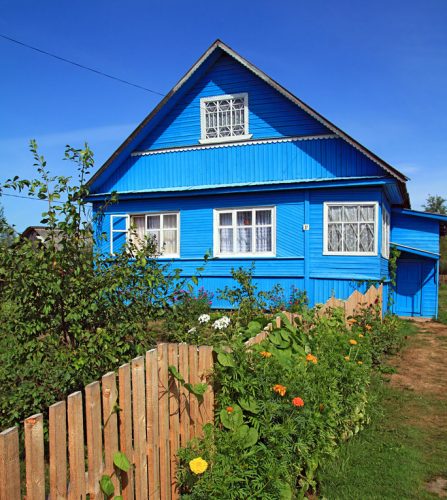 This month, some of my friends are picking their kids up from camp to bring them home. Other friends are preparing their college-bound kids to leave home. Men, women and children I don't know, but who happen to live in Iraq or other unstable nations far from the US border, are fleeing their homes. All of this coming and going has got me thinking about home.
I am a homebody.
I take an almost fanatical delight in making my home and office feel homey. Yet the first chapter of my book, and in many ways the narrative arc of my life, is entitled "homesick."
Sometimes, we have to work at making a house feel like a home, and the same goes for being at peace with ourselves.
Though it isn't always named as such, home is what my clients are after as well – they want to feel at home in their homes, at home in their jobs, and most of all, at home in their own tender skins.
And it's not always easy.
So, dear reader:
What does home mean to you?
Where and when do you feel most at home?
Who do you feel most at home with?
Take care of your special self,
Cheryl