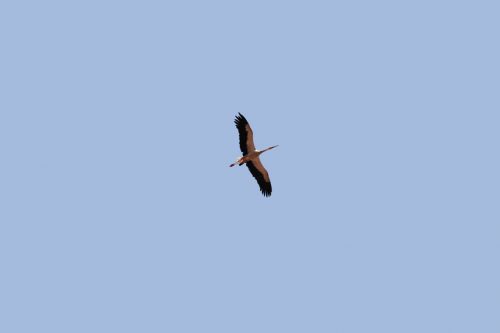 It is hard to believe that my official book launch is just days away. In fact, while I'm still maniacally darting around like one of Santa's elves on Christmas Eve, trying to spread the word (all 51,743 of them to be exact!), Amazon has already begun packing, shipping and delivering pre-ordered books. Oh my.
Deep breath.
So, there's really only one more thing to do. And as any parent, control maven, or recovering high-achiever knows, it's the hardest thing of all: letting go.
Whether it's delivering your shiny 6-year-old daughter to kindergarten for the first time, savoring an extra-long, extra-tight hug with your son when you drop him at college, or presenting the project plan you've spent months developing to your boss and boss's boss. At some point the work is done, the dye has been cast, the seeds have been planted and you must stop. Back off. Get the heck out of the way. You must let go.
And it's scary as hell. It's an ending. It's a beginning. And it's precious. Time to put on the big girl pants. We don't want to miss this.
And so it goes.
My book is leaving the nest for parts unknown. And on my walks and in my pre-slumber chatter, I murmur reassuringly to myself, "You've done your best, honey. It's time. Of course it's not perfect. Nothing is. But you've raised your book to be independent, truthful, strong, and dare I say, wise. It is of you but it is not you. Your work is done. It can take care of itself now. Time to rest."
And I do.
And I dream. And in my dream I picture my books falling like autumn leaves into the hands and hearts of those who will most treasure its message. And when I wake I surrender to the realization that my book is now much less about me and my story and much more about you and your story.
And I smile.
So, dear reader, tell me:
What are you ready to let go of?
Have you ever given yourself words of encouragement? If so, what did you say
Until next time, take care of your special self.